Filtering an ocean of data
Alphamatician is a new kind of company for investors and decision makers.
We collect vast amounts of publicly available data on thousands of companies.

We make this data available via dashboards, alerts, and customized data feeds.

We also work closely with client to solve complex data problems.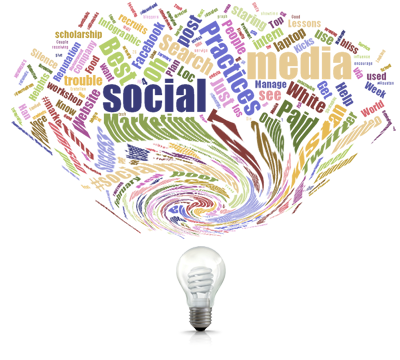 We believe that most investment, marketing and strategic questions can be answered with data. Increasingly, that data is publicly available. We captures this data and have the tools, expertise, and insights to make use of it.

We collect data from dozens of sources that collectively build a clear picture of such things as company and brand health, product and product category pricing and demand trends, customer engagement, and company risk factors. We also track real estate markets and numerous other sources.
Meet Some of Our Team
Chief Data Scientist, CEO
Floyd previously founded Greenwood Research, LLC. Greenwood Research provided primary research including access to industry experts to professional asset managers. Floyd has extensive research and data analysis experience as well as a unique blend of analytical and operating knowledge. His previous experience includes senior analyst roles at Lazard Asset Management, Prudential Securities, and Citigroup, as well as strategic and operating roles in industry. Floyd holds an MBA with honors from the University of Chicago Booth School of Business in Finance, Statistics and Operations Management. He earned his undergraduate degree in Economics at the University of Massachusetts at Amherst.
Head of Marketing and Strategy
Een is a veteran of Wall Street, most recently in investment banking at JP Morgan Chase. She holds an MBA from the University of Chicago and a BA in Business from the University of California at Berkeley.
Head of Analytics and Modeling
Peter is a former Fortune 200 financial services executive and founder of PortReal, where he developed investment services to help real estate investors manage risk and published market analysis covering 379 housing markets. He holds several patents related to portfolio risk management. He was also co-founder of Arrowstream where he led the team to patent Arrowstream's logistics optimization technology. Peter has worked in data quality and knowledge management across a number of industries and in the public sector. Peter earned dual masters degrees from the Wharton School (MBA, finance) and Lauder Institute (MA, International Studies) at the University of Pennsylvania; he has an M.S. in Aeronautics and Astronautics form the University of Washington. He graduated Summa Cum Laude with a BS and BA from Washington and Lee University.